Text Us! (773) 570-1872
Feel free to text us to receive free information!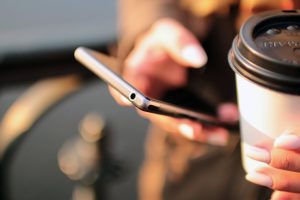 If you are interested in working with us as a contractor, text us
CONTRACTOR
If you are interested in working with us as a realtor, text us
REALTOR
If you want to sell your home, as a homeowner, text us
SELL
We are waiting for you!
---
Recent Blog Posts
Attract homebuyers even during the holidays with these useful tips. The holiday season from November through January is often considered the worst time to put a home on the market. While the thought of selling your home during the winter months may dampen your holiday spirit, the season does have its advantages: holiday buyers tend […]
more >>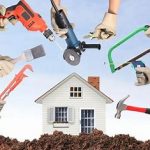 Welcome back, If you haven't already noticed we're a little biased here. We love mobile homes and mobile home investing. While mobile homes come in all shapes and sizes they also come in all different conditions. Ultimately, in many cases the condition of a mobile home will be a reflection of the home's owner. This […]
more >>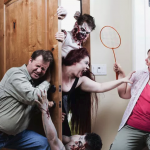 Keep the undead minions at bay with low-tech perimeter security The Power of Forever Photography/E+/Getty Images By Andy O'Donnell  Updated May 24, 2018 Are you prepared for a zombie apocalypse? It's the subject of so many video games and movies to count. Sure it sounds silly, but even the U.S. Centers For Disease Control and Prevention now has a […]
more >>
Testimonials
"They work hard to solve problems and do it with a high level of integrity.  Amazing to work with!"

John D.

Find Us On Facebook