Text Us! (773) 570-1872
Feel free to text us to receive free information!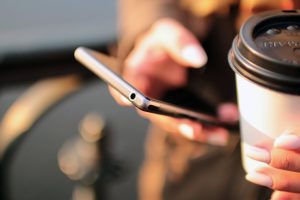 If you are interested in working with us as a contractor, text us
CONTRACTOR
If you are interested in working with us as a realtor, text us
REALTOR
If you want to sell your home, as a homeowner, text us
SELL
We are waiting for you!
---
Recent Blog Posts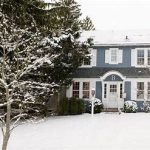 By Terri Williams | Oct 8, 2018 Spring is generally the most popular time of year to sell a house, with hordes of buyers looking to move into a new place before the school year begins. But if you decide to sell your home during the winter, experts say you could reap a reward in cold, hard cash. "I have personally […]
more >>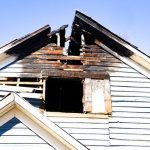 By Julie Ryan Evans |  Selling a house with fire damage? Unfortunately, it's a situation many homeowners face. According to the National Fire Protection Association, from 2011 to 2015, there were 358,500 home fires in the U.S., which resulted in $6.7 billion in damage. And the record-setting California wildfires of late 2017 are bound to add to that statistic, resulting in tens […]
more >>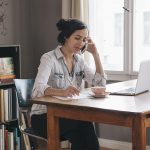 You're not the first or the last to run into foreclosure. Act fast and you might be able to stop it.  vwillm  Just the word is enough to tie your gut in knots: foreclosure. The truth is, it's difficult. It's painful. The very thought is demoralizing, and the reality can be even worse. But ignoring […]
more >>
Testimonials
"They work hard to solve problems and do it with a high level of integrity.  Amazing to work with!"

John D.

Find Us On Facebook