Text Us! (773) 570-1872
Feel free to text us to receive free information!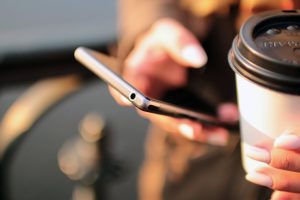 If you are interested in working with us as a contractor, text us
CONTRACTOR
If you are interested in working with us as a realtor, text us
REALTOR
If you want to sell your home, as a homeowner, text us
SELL
We are waiting for you!
---
Recent Blog Posts
By Natalie Way If there's any time of the year to go all-out with your home decorations, it's Halloween. It's socially acceptable—even celebrated—to adorn your front yard with giant spiderwebs, fake tombstones, and carved pumpkins. But some homeowners like to push the envelope and take their love of Halloween-themed decorations to jaw-dropping, spine-tingling, and sometimes theatrical […]
more >>
By Jeanne Sager Halloween isn't just an opportunity to gorge on all things frightful or filled with sugar. It's also a chance for home sellers to scare up a buyer! Because these days, home sellers need as much marketing creativity as they can muster up. Now that the summer home-selling fever has died down, people are beginning to […]
more >>
And you think you've been having a tough time selling your home … By: Geoff Williams Related To: Real EstateHalloween Some houses give off a weird vibe. Scott Fladhammer, a real estate agent in Fort Wayne, Ind., was asked by a snowbird to sell her furnished but otherwise empty house. That in itself wasn't odd, but […]
more >>
Testimonials
"They work hard to solve problems and do it with a high level of integrity.  Amazing to work with!"

John D.

Find Us On Facebook