Text Us! (773) 570-1872
Feel free to text us to receive free information!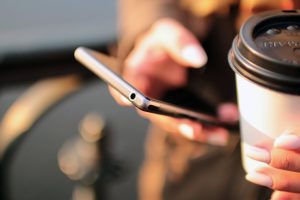 If you are interested in working with us as a contractor, text us
CONTRACTOR
If you are interested in working with us as a realtor, text us
REALTOR
If you want to sell your home, as a homeowner, text us
SELL
We are waiting for you!
---
Recent Blog Posts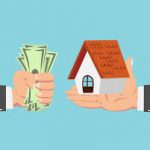 DBABBAGE | FEBRUARY 11, 2019 | 0 | BOOST YOUR NET WORTH This year is a great time to list your house for sale. In fact, now might be a better time to sell your house than the upcoming years. But should you sell your house for cash? That depends on a number of things. In this guide, we'll tell you eight things […]
more >>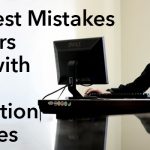 By Danny Johnson Are you tired of getting angry calls and deals with tons of competition when you send out direct mail to get motivated seller leads? There's a better way. Direct mail is outbound marketing where you are sending out thousands of pieces of mail in hopes that it reaches a person […]
more >>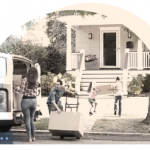 10 Sizzling Summer Home Selling Tips BY ELIZABETH WEINTRAUB Updated February 09, 2019 Spring is the most popular time of the year to put a home on the market. Fall is the second most popular time of the year to sell a home. It astounds most people that summer is not usually a popular time to […]
more >>
Testimonials
"They work hard to solve problems and do it with a high level of integrity.  Amazing to work with!"

John D.

Find Us On Facebook