Text Us! (773) 570-1872
Feel free to text us to receive free information!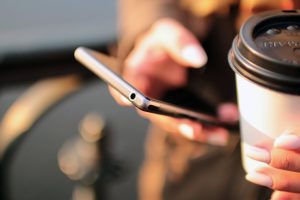 If you are interested in working with us as a contractor, text us
CONTRACTOR
If you are interested in working with us as a realtor, text us
REALTOR
If you want to sell your home, as a homeowner, text us
SELL
We are waiting for you!
---
Recent Blog Posts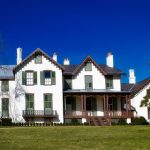 Company Updates by Joy Liuon 15th May 2019 Finding the right home that fits your criteria and budget is one of the biggest pain points for most home buyers. Perhaps having an extra bedroom is a non-negotiable, but an additional bathroom is also great. Will the wishlist of features all fit within your budget? That's where […]
more >>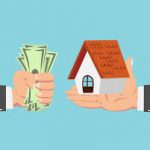 Dear Real Estate Adviser, What are the advantages of me selling my house for cash? — Reggie M. Portra Images/DigitalVision/Getty Images Dear Reggie, There are many upsides and very few downsides. Tops in the "pro" column are speed of sale and convenience. Once you accept a cash offer, you can often get your money in […]
more >>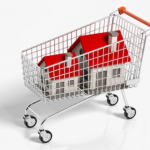 BY ROBERT STAMMERS, CFA  Updated Apr 17, 2018 The question of whether flipping or buying and holding is the best real estate investment strategy does not have one correct answer. Rather, the decision to choose one method over another should be part of an explicit strategic plan that takes the investor's overall investment goals, as well as the opportunities presented by the […]
more >>
Testimonials
"They work hard to solve problems and do it with a high level of integrity.  Amazing to work with!"

John D.

Find Us On Facebook