Text Us! (773) 570-1872
Feel free to text us to receive free information!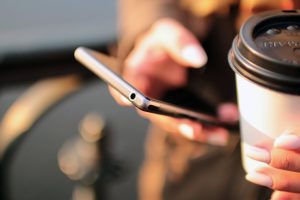 If you are interested in working with us as a contractor, text us
CONTRACTOR
If you are interested in working with us as a realtor, text us
REALTOR
If you want to sell your home, as a homeowner, text us
SELL
We are waiting for you!
---
Recent Blog Posts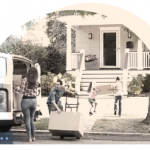 10 Sizzling Summer Home Selling Tips BY ELIZABETH WEINTRAUB Updated February 09, 2019 Spring is the most popular time of the year to put a home on the market. Fall is the second most popular time of the year to sell a home. It astounds most people that summer is not usually a popular time to […]
more >>
UNREAL ESTATES Celebrity real estate is a world unto itself, one of seven- to eight-figure homes (with the occasional nine-figure home thrown in) that are either actual homes to the stars or investment opportunities that appreciate with time. While not every celebrity-owned property is guaranteed to have had a famous person sleep in it, some of these […]
more >>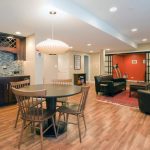 Tuesday, June 27th by Iris Doubleday Are you getting ready to finish your basement? A finished basement can provide numerous opportunities to create the addition to your living space that you always wanted but don't have room for in your home. Basement remodeling has the added benefits of privacy and quietness, so a finished basement […]
more >>
Testimonials
"They work hard to solve problems and do it with a high level of integrity.  Amazing to work with!"

John D.

Find Us On Facebook